Intentional Camera Movement – Lesson Preview
Mar 01, 2023
Intentional camera movement is something that's really worth trying, especially if you want to break away from your photography routine and try a creative technique that will really force you to think outside the box.
Rather than following a moving subject with your camera (like you...
Continue Reading...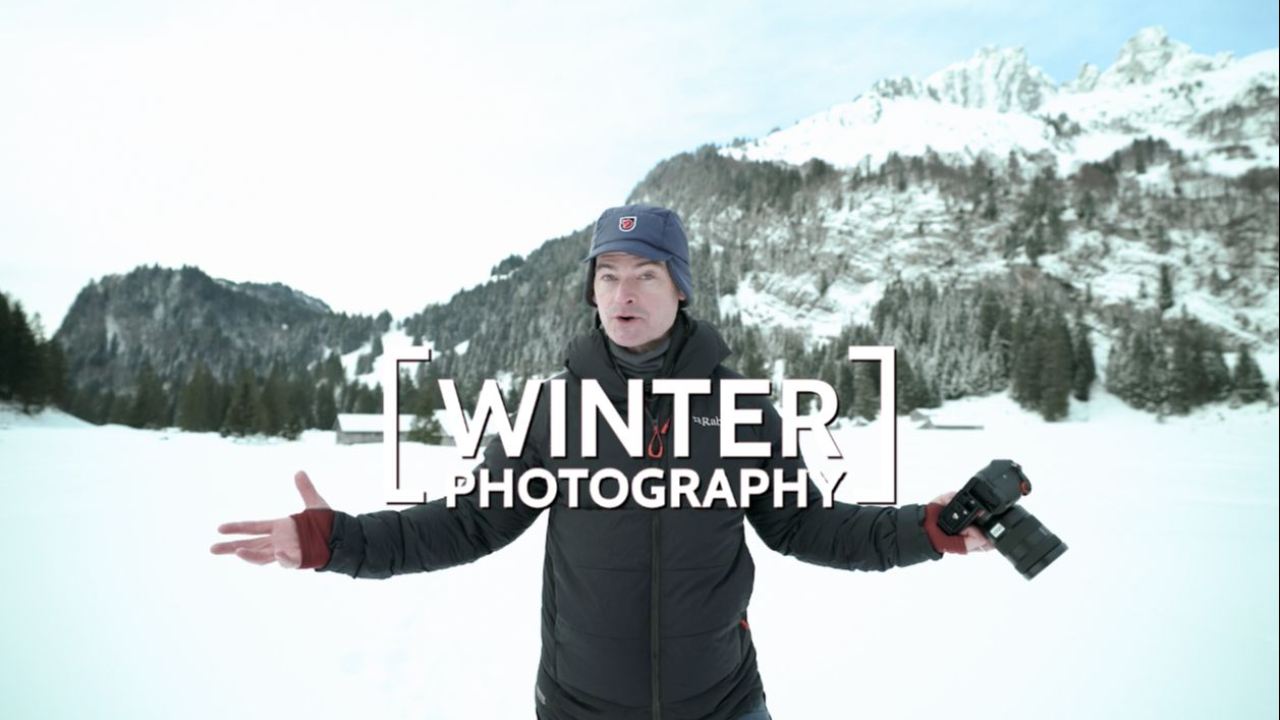 Winter Photography – Lesson Preview
Feb 01, 2023
Most photographers know that winter scenes present a few special challenges. For example, getting a perfect exposure can be tricky when you're photographing lots of snow – unless you know a few key tricks! That's why our members are exploring the topic in February. We look...
Continue Reading...